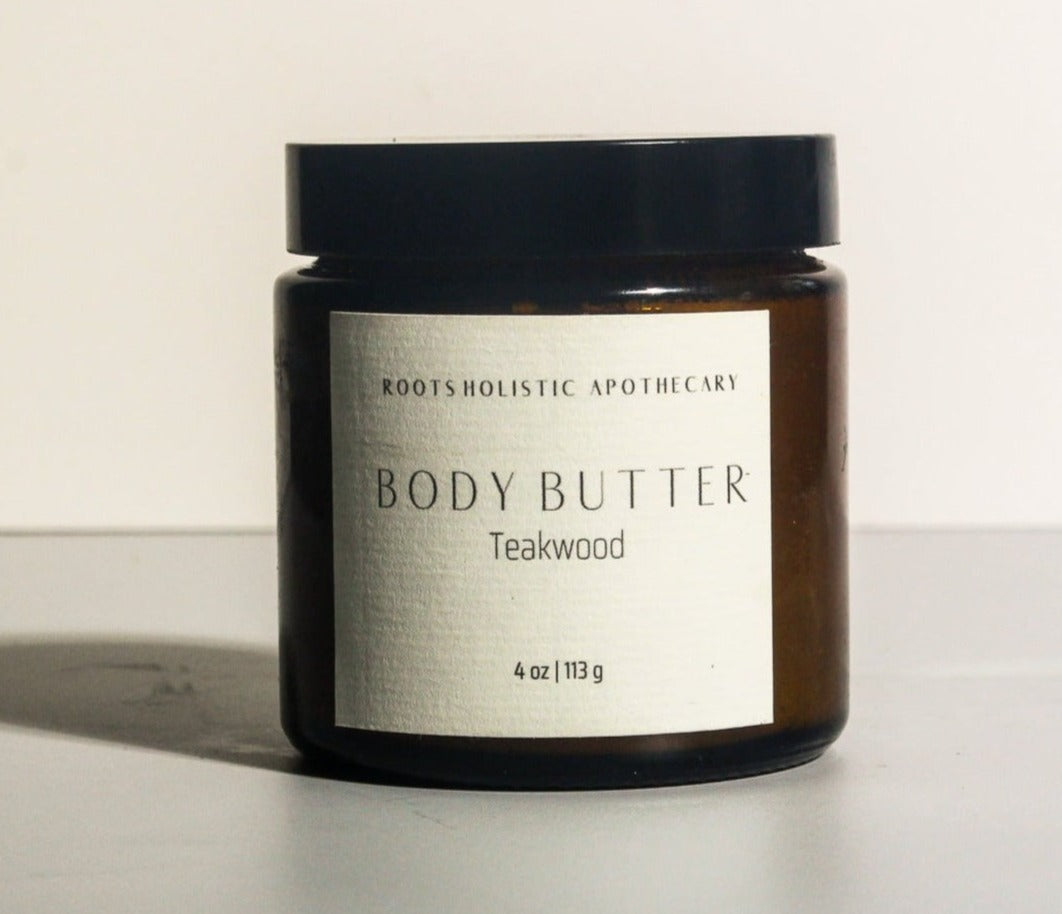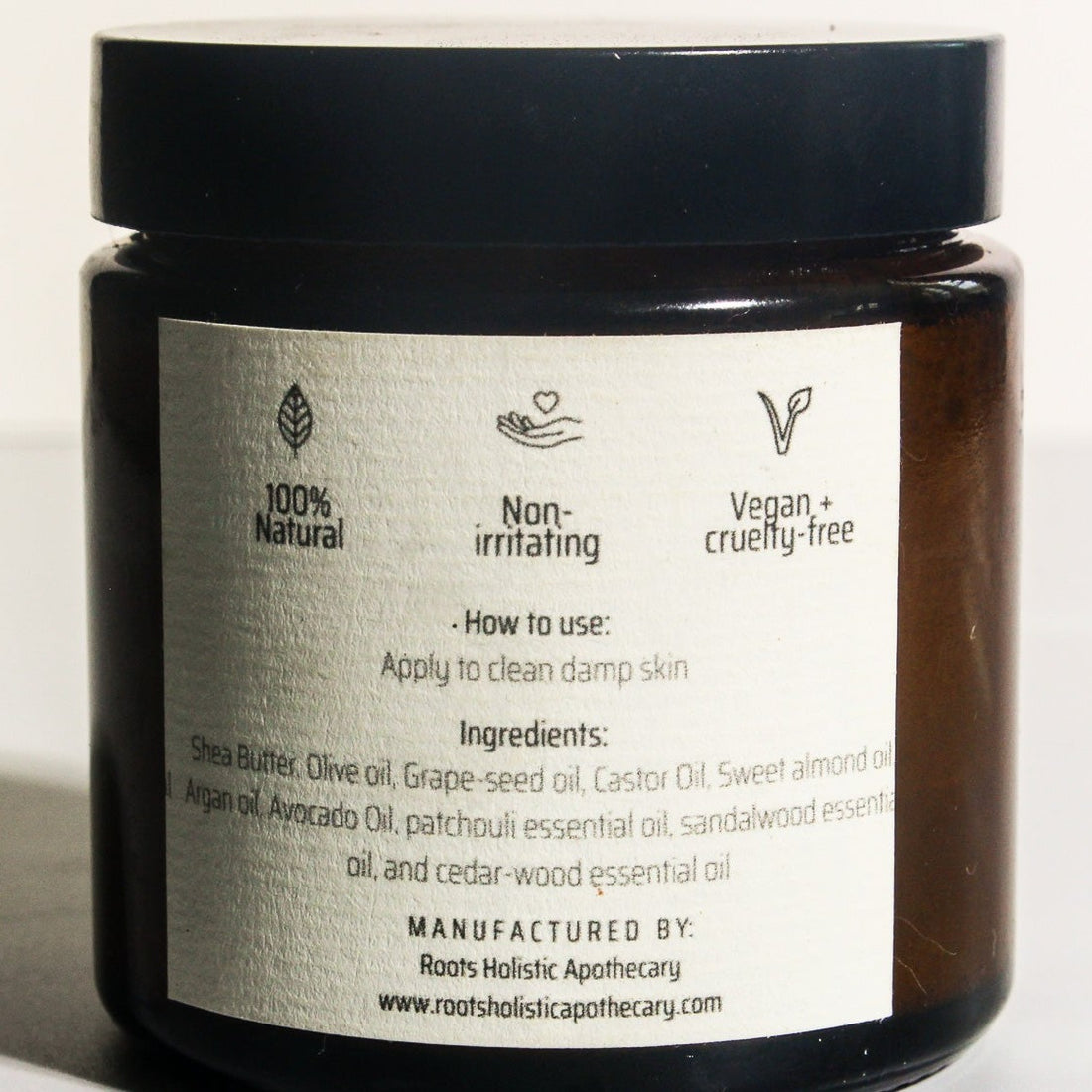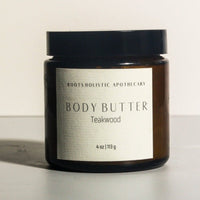 The combination of grounding cedarwood and irresistible sandalwood capture the clean woody scent of the forest.
Sandalwood is revered not only for its irresistible fragrance but also its many emotional and spiritual applications. Both calming and grounding, sandalwood instills inner peace. It is often used to treat conditions such as stress, depression, and low self-esteem. Many will also use sandalwood for its aphrodisiac properties.
Known as an oil of strength, Cedarwood has a strong, sweet, woody aroma that aids in meditation and relaxation. It is a grounding oil that promotes a calming and relaxed state of being.
Our concentrated body butters are enriched with shea butter to deliver immediate and long-lasting hydration. The formula contains raw, unrefined, Grade A shea butter which has high concentrations of fatty acids and vitamins that make it incredibly nourishing and moisturizing for the skin. It also offers mild UV protection and provides the skin with the nutrients necessary for collagen production.
For optimal results apply body butter daily on damp skin. Applying while skin is damp allows the skin to absorb the emollients more effectively. This leaves you with moisturized and glowing skin. Applying body butter on dry skin can leave it greasy to the touch, and attract dirt on the skin.
Shea butter, olive oil, Grape-Seed Oil, Castor Oil, Sweet Almond Oil, Argan Oil, Avocado Oil, patchouli essential oil, cedar-wood essential oil, sandalwood essential oil
Not intended to treat, cure, or prevent any disease