Revive Herbal Smoke Blend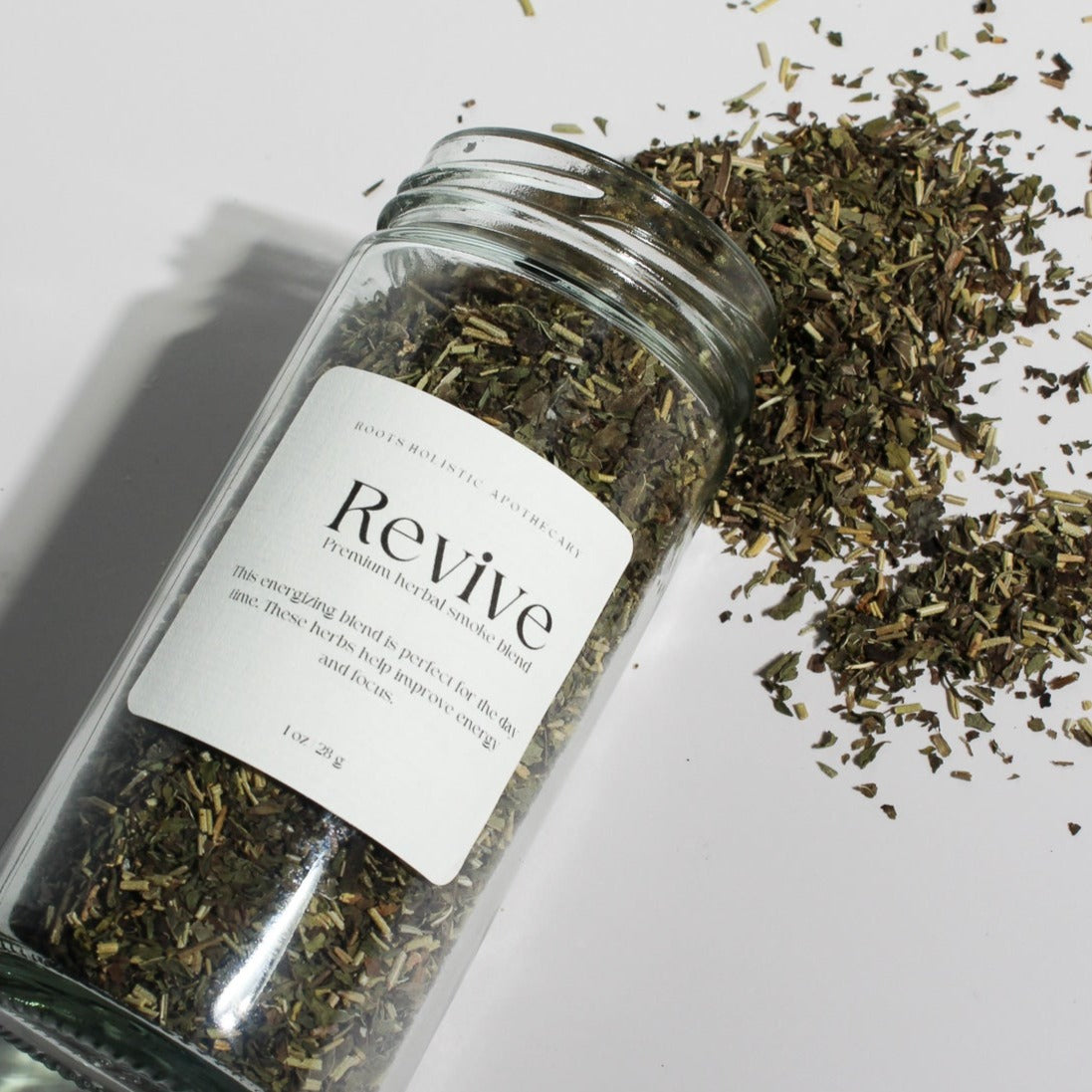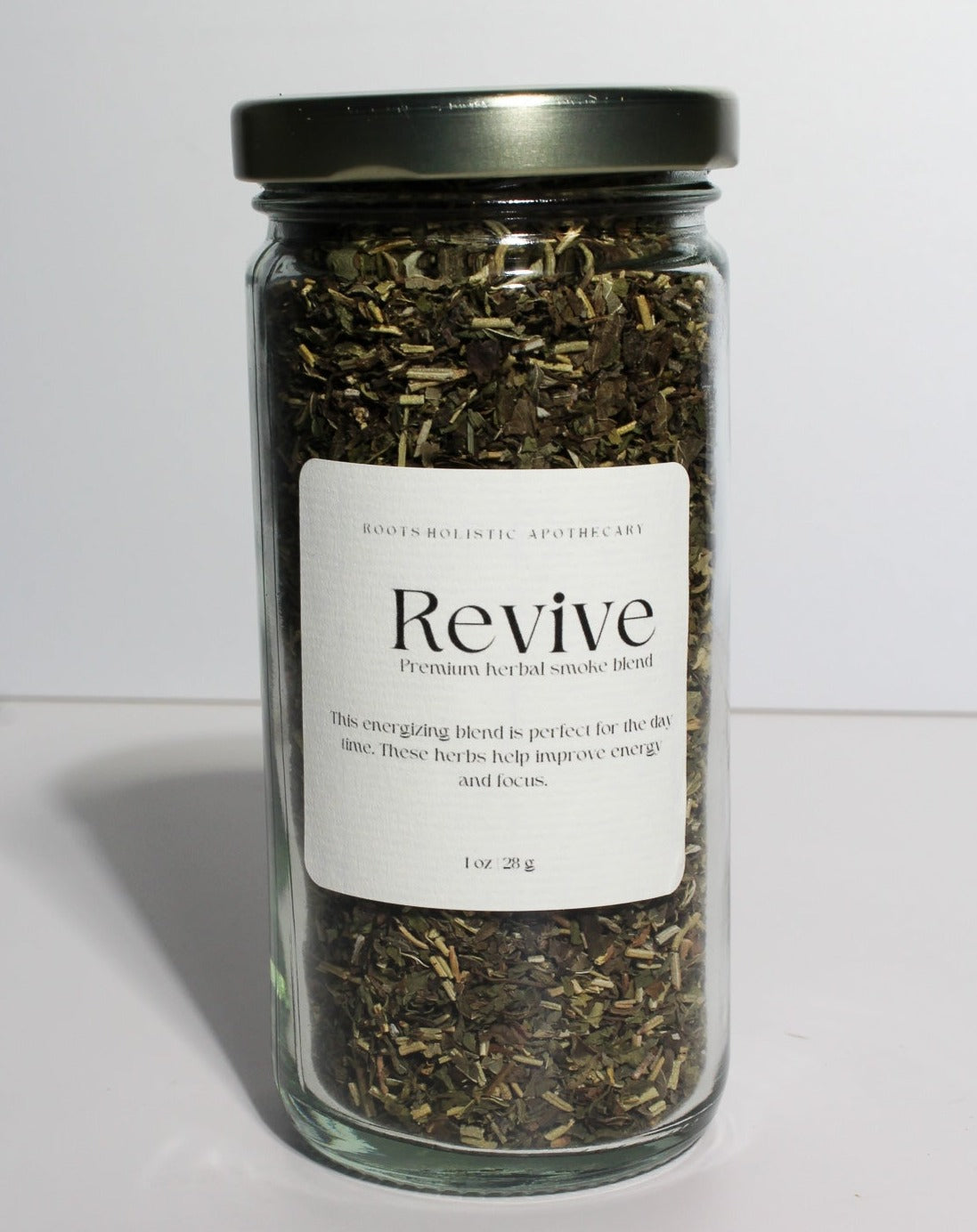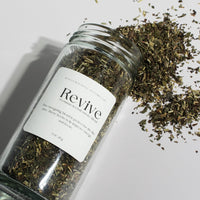 Revive Herbal Smoke Blend
This energizing blend is perfect for the day time. These herbs help improve energy and focus.
Memory Enhancing. Rosemary is known as the "Remembrance herb." While the origin of this name is mostly tied to spiritual practices, rosemary can, in fact, enhance memory and concentration.
Enhance Cognitive Function. Lemon Balm helps enhance mood, focus, and cognitive function.
A sativa that'll keep you alert, focused, and creative to help you tackle your day.
You can smoke this blend by itself, with cannabis, or other smokeable herbs. Remember to grind you herbs before smoking. If using a bowl and pairing with cannabis, pack the bowl with cannabis first, and then blanket it with the herbal blend. This way you can light the herbal blend first. This allows you to get the benefits of smoking the blend first, and the THC, CBD, and other cannabinoids will follow.
Rosemary
Lemon Balm
Spearmint