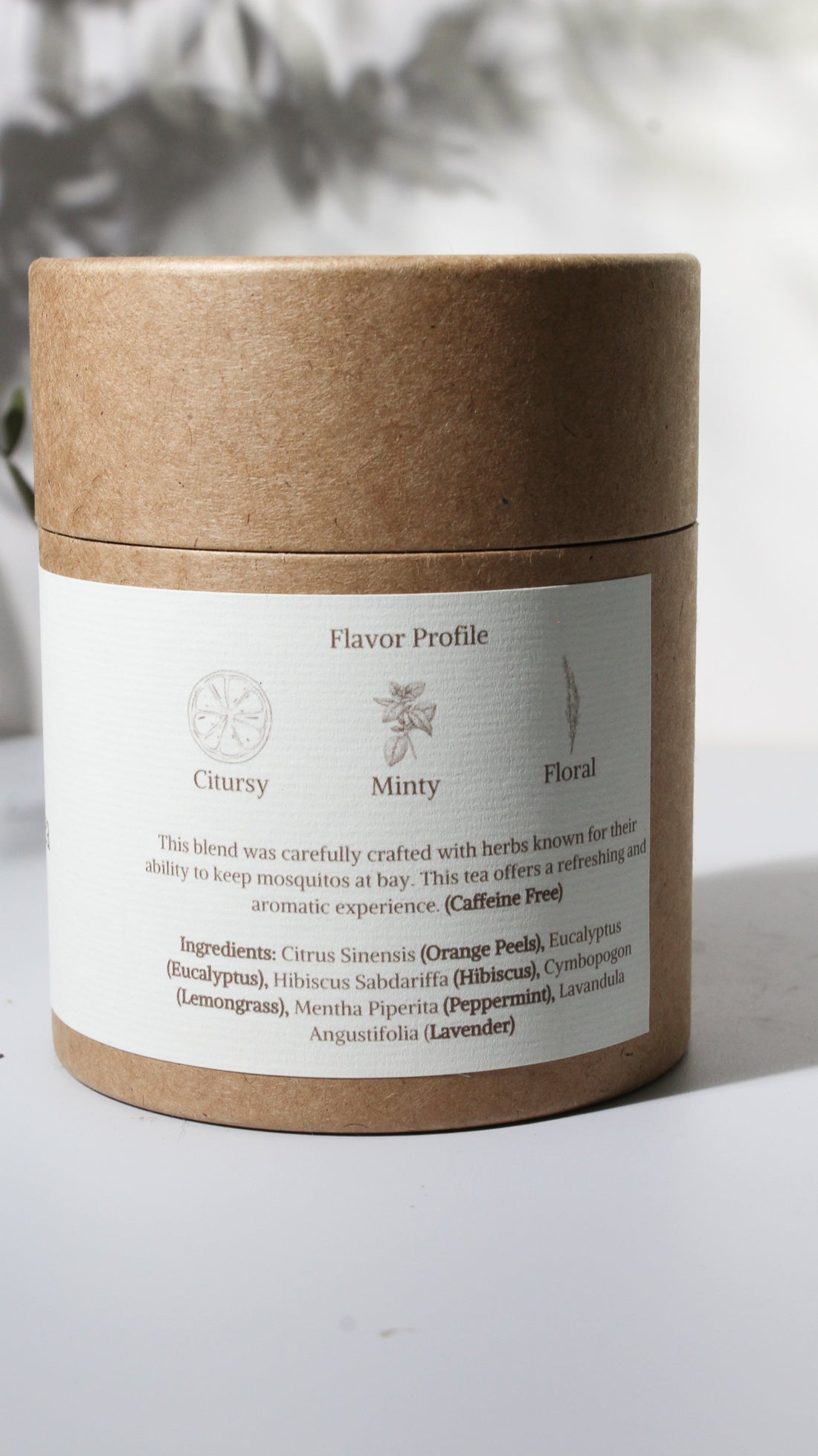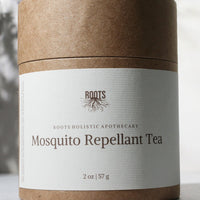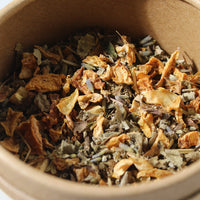 This blend was carefully crafted with herbs known for their ability to keep mosquitos at bay. This tea offers a refreshing and aromatic experience. (Caffeine Free)
Natural Mosquito Repellent: Mosquito repellent tea is crafted with herbs known for their potential mosquito-repelling properties, offering a natural alternative to conventional insect repellents.
Enjoy Outdoors Without Mosquito Bites: This tea helps create a mosquito-free environment, allowing you to enjoy the outdoors without the nuisance of mosquito bites.
Refreshing and Aromatic Blend: With a refreshing and aromatic blend of herbs, mosquito repellent tea offers a delightful taste while potentially deterring mosquitoes.
Ingredients: Citrus Sinensis (Orange Peels)
Eucalyptus (Eucalyptus)
Hibiscus Sabdariffa (Hibiscus)
Cymbopogon (Lemongrass)
Mentha Piperita (Peppermint)
Lavandula Angustifolia (Lavender)
Steeping time may vary based on your personal taste or on how many infusions have already been done. Experiment with the brewing of your tea to discover its unique character.
Water Temp: 200 F
Steep Time: 3-5 Minutes
Number of Infusions: 1-3
Serving Size: 1 tbsp/8 oz
Steeping instruction card included with purchase