Coconut + Vanilla Bar Soap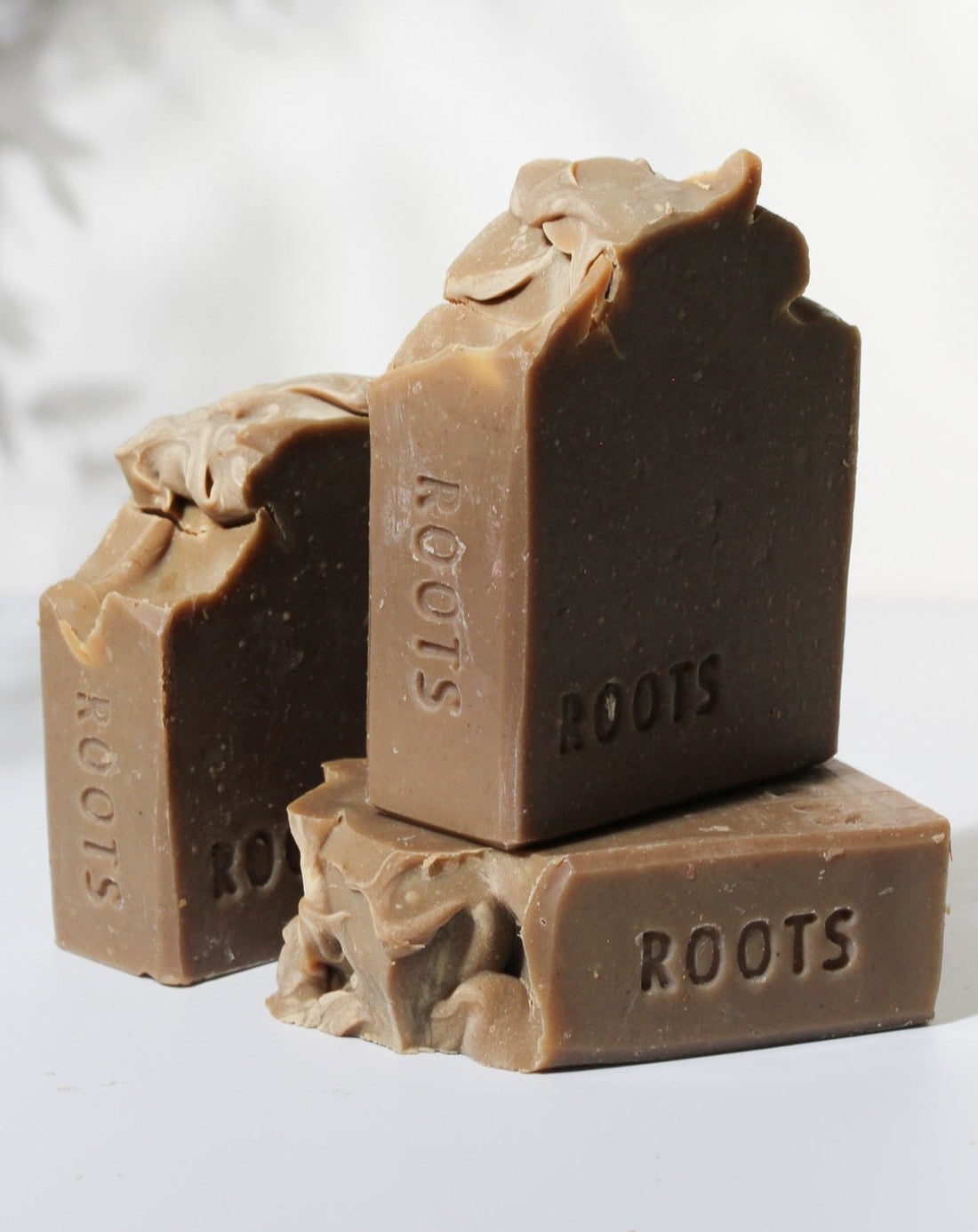 Coconut + Vanilla Bar Soap
Indulge in our luxurious coconut and vanilla bar soap, crafted with nourishing ingredients to leave your skin feeling soft and hydrated. Immerse yourself in the tropical scent and enjoy a pampering bathing experience. Our coconut + vanilla soap pair perfectly with the coconut + vanilla body oil and body butter. 
No Palm Oil, Parabens, Phthalates, or SLS
Sodium Hydroxide
Distilled Water
Shea Butter
olive oil
castor oil
avocado oil
coconut oil
cocoa butter
coconut essential oil
vanilla essential oil
Free of any synthetics, chemicals, detergents or lathering agents. Not tested on animals.
Not intended to treat, cure, or prevent any disease
What is Sodium Hydroxide?
Sodium hydroxide is a necessity in every soap, even natural handmade soaps. Sodium hydroxide is what creates the soap in a process called saponification. During the soap making process the sodium hydroxide is mixed with distilled water and added to the oils and butter to create the soap mixture. During the curing process, which lasts from 4 to 6 weeks, the soap bars lose water weight, in which the sodium hydroxide is dissolved. Therefore lye is needed for the chemical process that soap goes through, but it's not present in the final product.