Tobacco + Saffron Bar Soap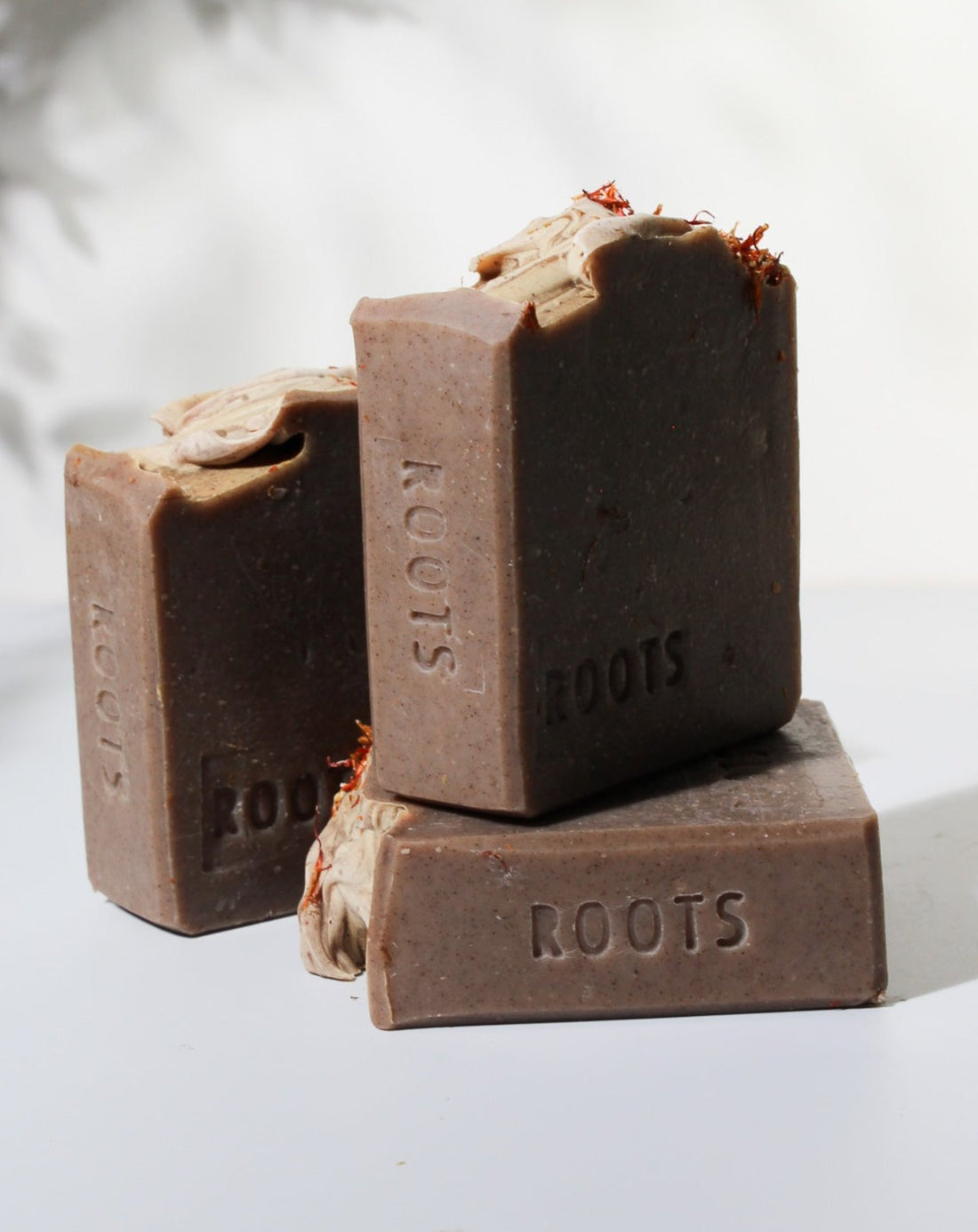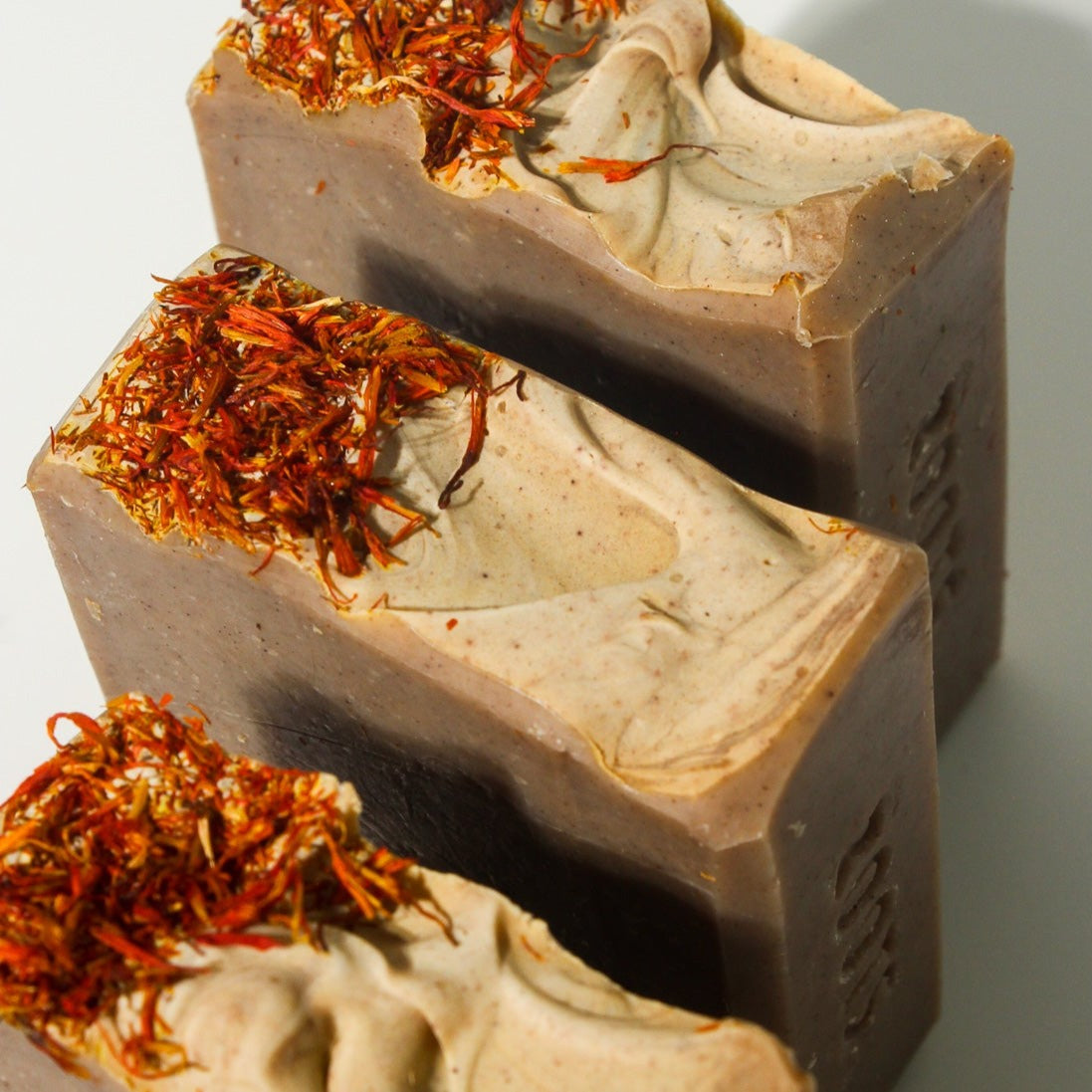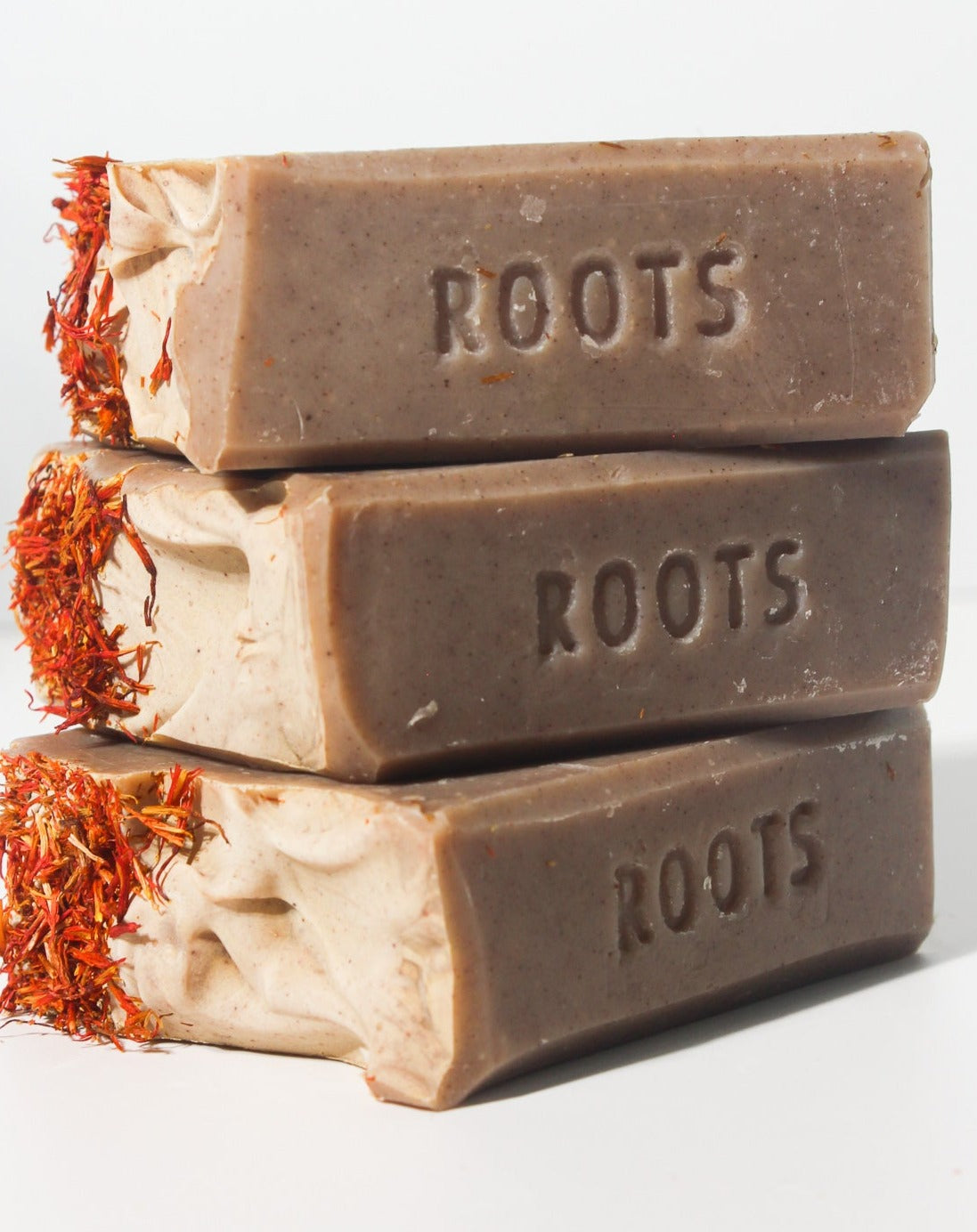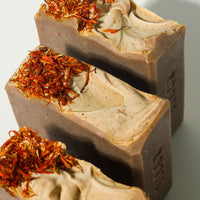 Tobacco + Saffron Bar Soap
Exotic saffron and white tea blend with orchis, tobacco leaf, and creamy vanilla. Enjoy softer, hydrated skin without synthetic ingredients. Our tobacco + saffron soap pair perfectly with the tobacco + saffron body butter and body oil. 
Orchid Oil is a remarkably nourishing and soothing oil that can help improve skin's elasticity and promote cell regeneration.
White tea essential oils are beloved and particularly popular in the practice of aromatherapy because their clean, woody scents have the ability to promote both a general sense of wellbeing and to soothe and alleviate symptoms of anxiety, insomnia, and depression.
There are many benefits of tobacco oil absolutes. One of the most popular is their ability to promote relaxation and calm focus without drowsiness or lethargy. Tobacco absolutes can also be used to support a mindful meditation practice. When inhaled or applied topically (with a carrier oil), tobacco oil absolutes provide an intense stimulating effect that can support greater degrees of focus and cognition.
The use of vanilla is typically reserved for spiritual and emotional well being. It has a calming effect and therefore is a great option to help treat stress-induced conditions, nervous anxiety, insomnia and restlessness, or a general inability to relax. Vanilla is also known for its peace inducing and seductive qualities.
No Palm Oil, Parabens, Phthalates, or SLS
Not intended to treat, cure, or prevent any disease
Distilled water
Sodium hydroxide
Shea Butter
olive oil
castor oil
avocado oil
coconut oil
cocoa butter
orchid oil
tobacco absolute
white tea essential oil
vanilla essential oil
No Palm Oil, Parabens, Phthalates, or SLS
Not intended to treat, cure, or prevent any disease