Bergamot + Amber Body Butter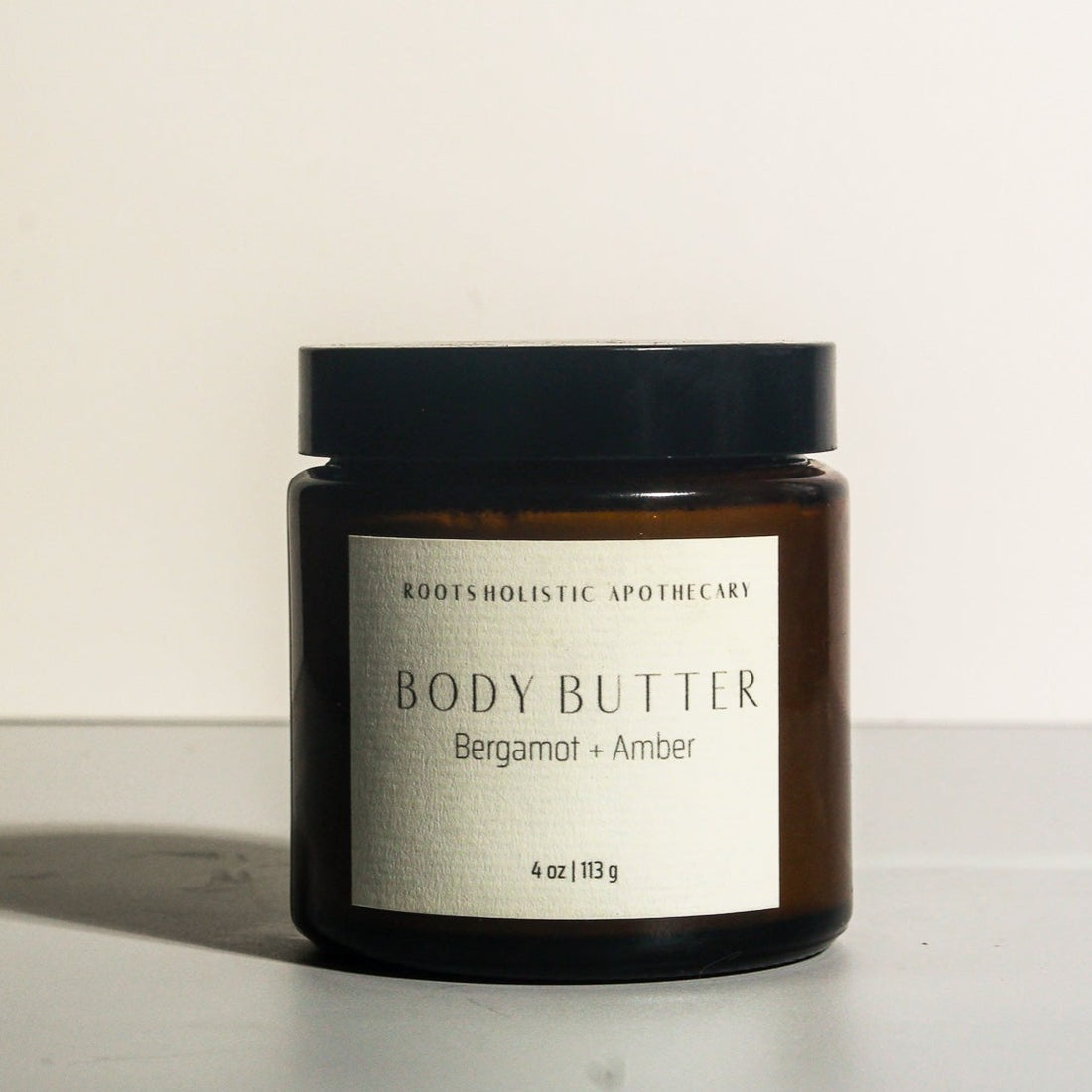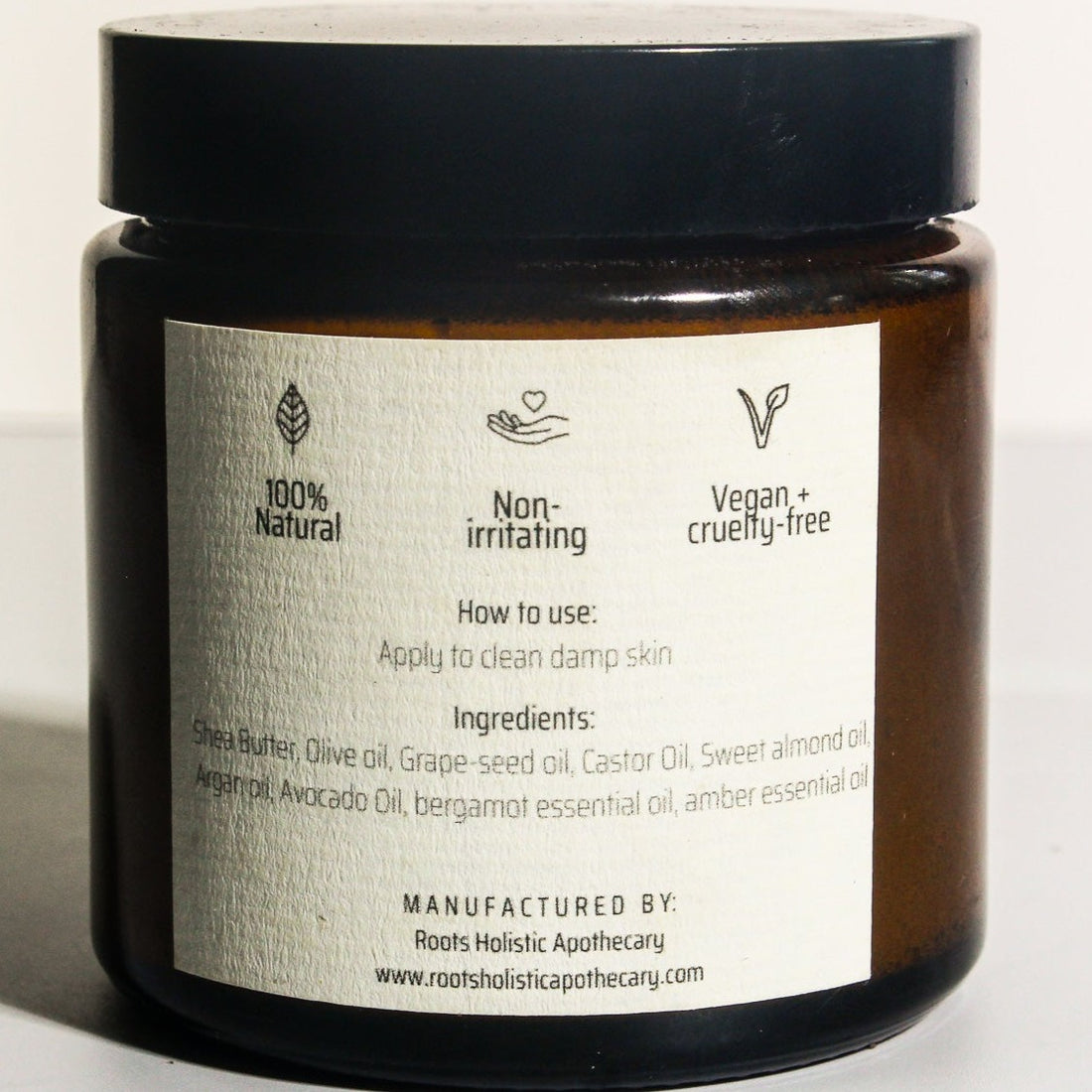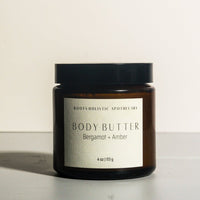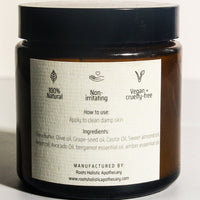 Bergamot + Amber Body Butter
This sexy and sophisticated scent will give you an instant confident boost. It has notes of bergamot, golden amber, and sandalwood blended with the sweet and enticing scent of peach nectar.
Bergamot Essential Oil is known to help reduce anxiety and stress and thereby alleviate symptoms of depression. The oil's α-Pinene and Limonene constituents make it uplifting, refreshing, and stimulating.
Amber essential oil helps calm the mind, protect heart health, and stimulate the libido.
Our concentrated body butters are enriched with shea butter to deliver immediate and long-lasting hydration.
The formula contains raw, unrefined, Grade A shea butter which has high concentrations of fatty acids and vitamins that make it incredibly nourishing and moisturizing for the skin. It also offers mild UV protection and provides the skin with the nutrients necessary for collagen production.
For optimal results apply body butter daily on damp skin. Applying while skin is damp allows the skin to absorb the emollients more effectively. This leaves you with moisturized and glowing skin. Applying body butter on dry skin can leave it greasy to the touch, and attract dirt on the skin.
Shea butter, Olive Oil, Grape-Seed Oil, Castor Oil, Sweet Almond Oil, Argan Oil, Avocado Oil, amber essential oil, and bergamot essential oil

Not intended to treat, prevent, or cure any disease
Fresh Clean Scent
I love the scent of this body butter and I will definitely order again but in a larger size